The fundraising campaign for the new Campus began in June 2017 and is still going.
The new Campus is one of the projects that Politecnico has realised as a gift for the Politecnico community but also to the city and to the citizens of Milan.
A garden for all citizens: 150 new trees that will connect the new Campus to the renewed Piazza Leonardo. An accessible space with lot of cultural projects for the city. A new Politecnico without borders: a new neighborhood for Milan!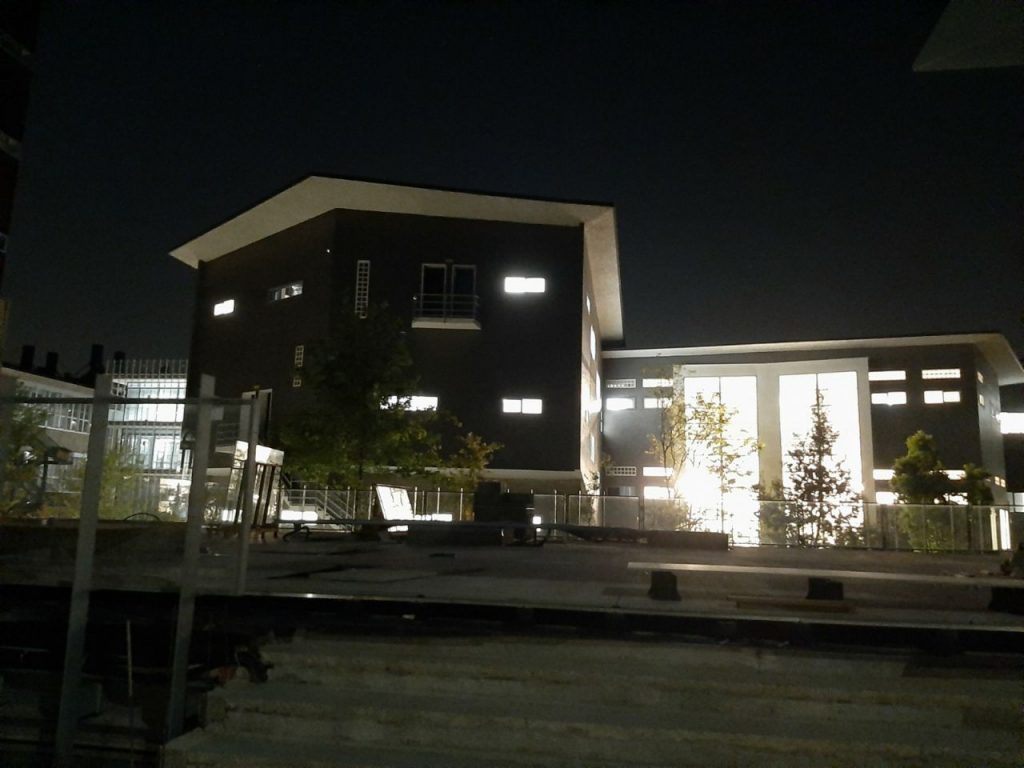 The Campus will host a center of excellence for research, an observatory for Architecture where generations and people of all over the world to tackly new challenges of cities.
The building site opened in August 2018 and will close at the end of 2020.
The building site seen with a drone in September 2018.
The construction is being finished and will be ready at the end of 2020. The old Sottomarino will give place to a new Model Laboratory of 750 square meters, the Trifoglio and the Nave of Giò Ponti have been restructured and re-valued.
The project includes:
• 4 new study halls
• 1 new Auditorium with 900 seats
• 4 new buildings with labs integrated in the enviroment thanks to open gardens.
Each day 90 people work on the site, guided by architect Ottavio Di Blasi, Alumnus of Politecnico di Milano.
Together we are building a piece of the Milan of the future , be a part of it! By donating now you will contribute to plant a new tree in the campus and you will support the maintenance costs.