The fundraising campaign for the new Campus began in June 2017 and is still going.
The new Campus is one of the projects that Politecnico has realised as a gift for the Politecnico community but also to the city and to the citizens of Milan.
A garden for all citizens: 150 new trees that will connect the new Campus to the renewed Piazza Leonardo. An accessible space with lot of cultural projects for the city. A new Politecnico without borders: a new neighborhood for Milan!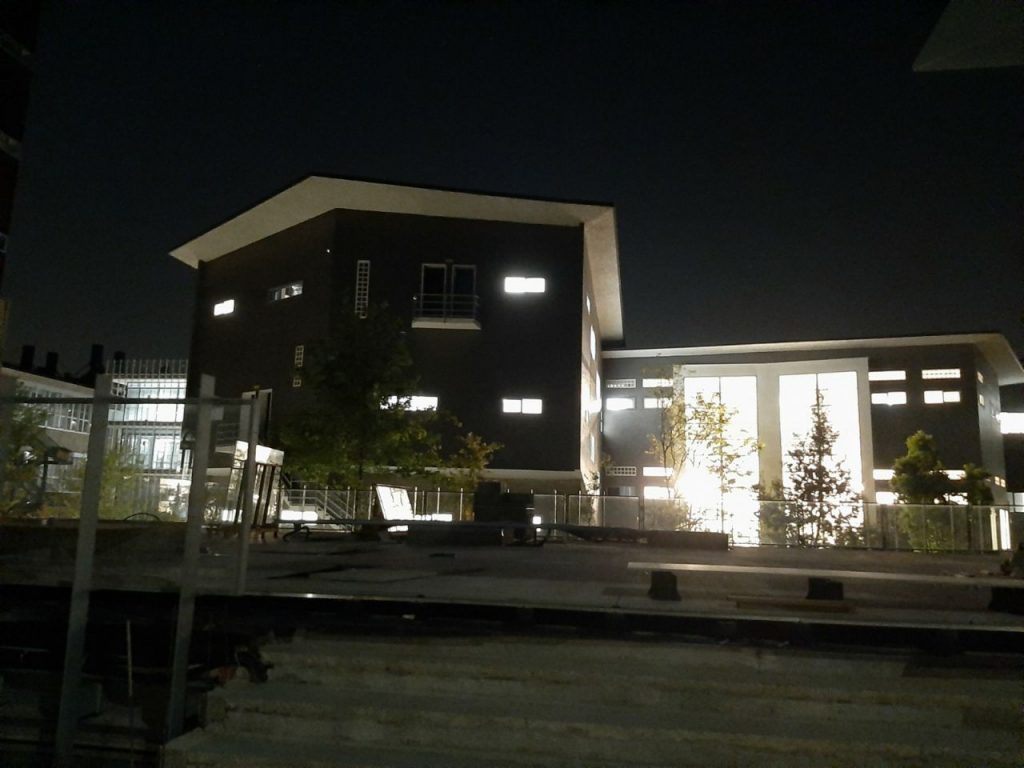 Il Campus ospita un polo di eccellenza internazionale per la ricerca e l'innovazione, un osservatorio internazionale per l'Architettura dove si incontrano generazioni e cervelli di tutto il mondo per ripensare le città alla luce delle nuove sfide che le città stesse ci pongono.

The building site seen with a drone in September 2018.
Il vecchio Sottomarino lascia il posto a un nuovo Laboratorio Modelli di circa 750 mq, il Trifoglio e la Nave di Giò Ponti sono stati ristrutturati e valorizzati.
Il progetto comprende:
• 4 nuove aule studio
• 1 nuova Aula Magna con 900 posti
• 4 nuovi edifici con laboratori integrati nell'ambiente grazie a tappeti d'erba e giardini aperti a tutti.

Together we are building a piece of the Milan of the future , be a part of it! By donating now you will contribute to plant a new tree in the campus and you will support the maintenance costs.